Limited Time Offers


Referral Incentive Program
Refer your family, friends and co-workers so they can benefit from the same high-quality service you enjoyed, and you can earn $250 bonus when then complete a roof replacement with us.

$1,750 Fall Savings
For a short time, save big with our fall price drop: $1,750 Off your new metal roof replacement or siding installation project.
What Makes Our Siding Specialists Stand Out?
Over Five Decades of Experience
We opened our business in 1966, giving us over 50 years of experience handling siding repairs and replacements.
Competitive Price Points
We are proud to offer competitive pricing for our customers to ensure everyone gets the care they need. Plus, we work with Synchrony Financing to make things even more affordable!
Factory-Trained Crews
Our teams are factory-trained, BBB-accredited, and affiliated with industry organizations like the Metal Roofing Alliance, the NAHB, and the National Association of the Remodeling Industry.
Locally Owned and Operated
As a New England siding company, we know what it takes to protect your home from the worst of the weather in Maine, Massachusetts, and New Hampshire all year long.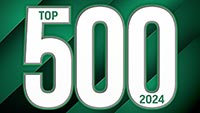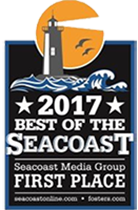 Our Past Work
See what we've done for homeowners near you!